Weeb, gamer & TV series enthusiast.
Welcome to my Wall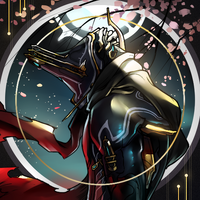 My name is DZeP, and I am a teen from the Philippines. I started editing on FANDOM early 2019 on a different account, but made a new one because I wanted a fresh start. I am a fan of anime and video games. I am particularly fond of new generation shonen animes and video games that fall under the RPG or FPS genre.
Editing Help
I am available to help you in editing! Simply leave a message on my wall!
Other stuff
|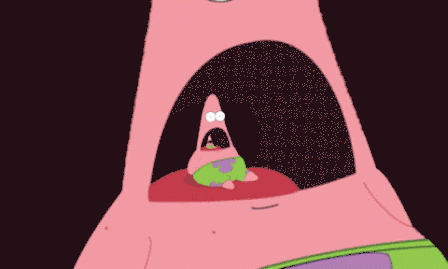 Community content is available under
CC-BY-SA
unless otherwise noted.