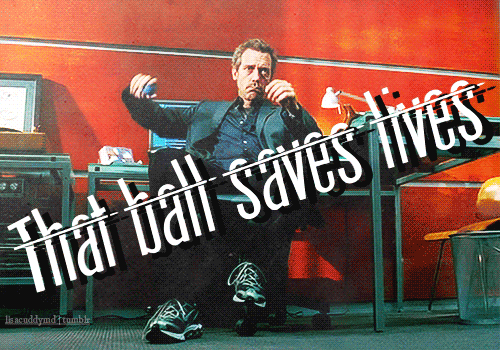 'Sup name's Tony. I also go by Unseen, UnseenUniverse, and DOGE online. I'm 21 years old and from Minnesota. I live in the Twin Cities Area. Currently studying part-time for an AAS in Web Programming & Database Development.
I originally started watching House M.D. in 2014 back when the show was on US Netflix. Shortly after I went all around Minnesota buying the whole show on DVD. Dr. Gregory House is by far my favorite character in the show but Dr. James Wilson would probably be second. I absolutely love this wiki and use it constantly as a fanfiction writer.
I've been diagnosed with a slew of medical conditions. Most are mental health related but a few are not. The main relevant one for this wiki is Idiopathic Intracranial Hypertension which I was diagnosed with back in 2018. I have a fairly mild case which only appeared with Pulsate Tinnitus and Papilledema. I delt with the Tinnitus for over a year before an Ophthalmologist noticed the Papilledema on a routine eye check-up. I proceeded to then freak out over getting an MRI to rule out a Brain Tumor because that's how my Father died in 2012. Then got the Lumbar Puncture to confirm the diagnosis. I was on Acetazolamide for about a year before being able to get off of it without the Papilledema returning.
Besides House M.D. I'm into the following TV Shows:
Broadchruch
Doctor Who
Bones
NCIS
Criminal Minds
Person of Interest
Star Trek: The Next Generation
In my free time, I play Video Games, Write, Draw, Sing, Program, Stream, and continue to fail to learn how to play guitar. Feel free to shoot me a message on Twitter or Discord.
Community content is available under
CC-BY-SA
unless otherwise noted.